2000 people_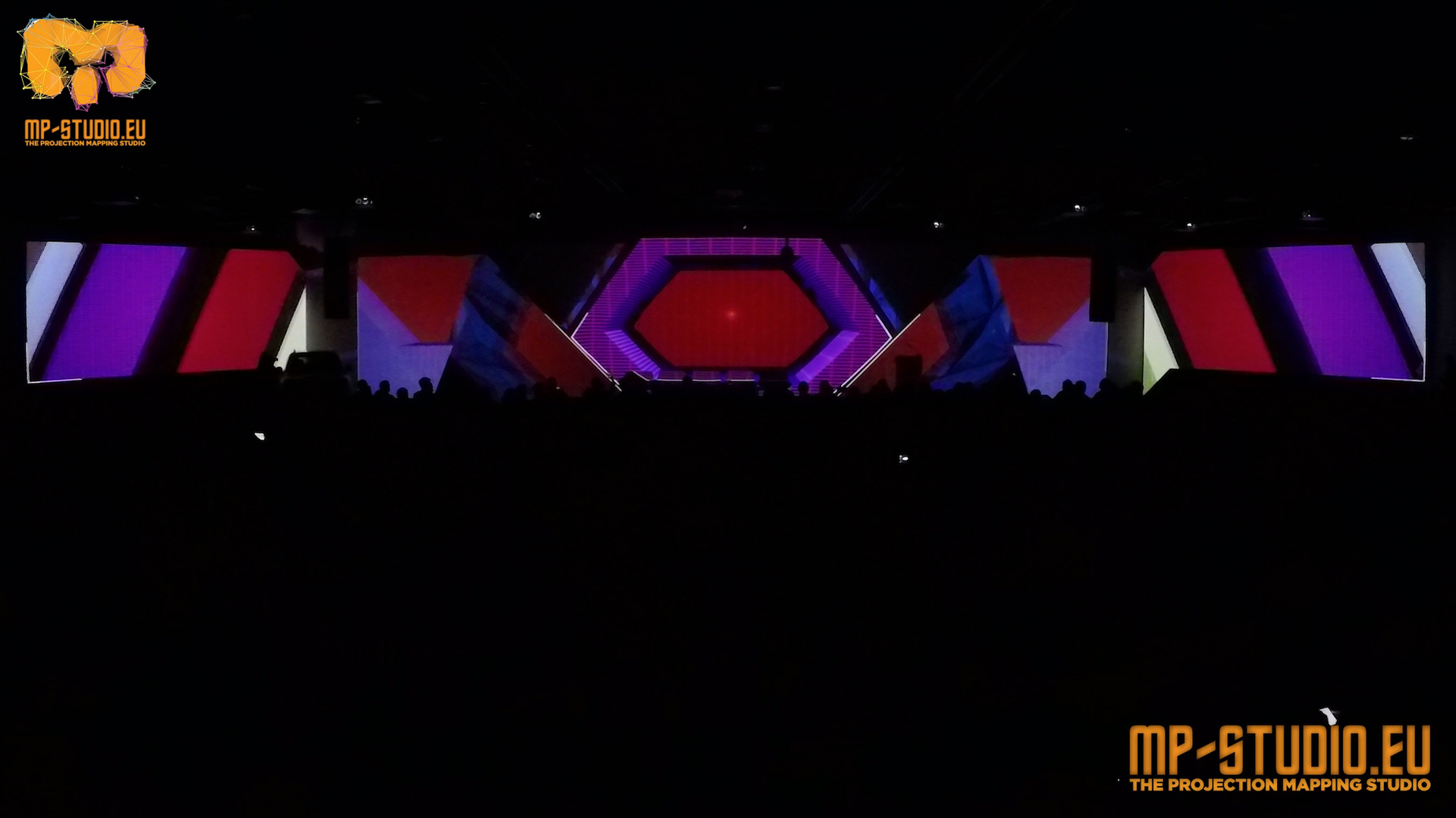 The DigitalK conference has become one of the most influential digital technology events in Southeast Europe.
Conference lineup consists of global business leaders, founders, investors and digital marketing professionals.
More than 2000 people attend the event every year, representing the most active entrepreneurs, startups and digital professionals from the region.
see all