building projection mapping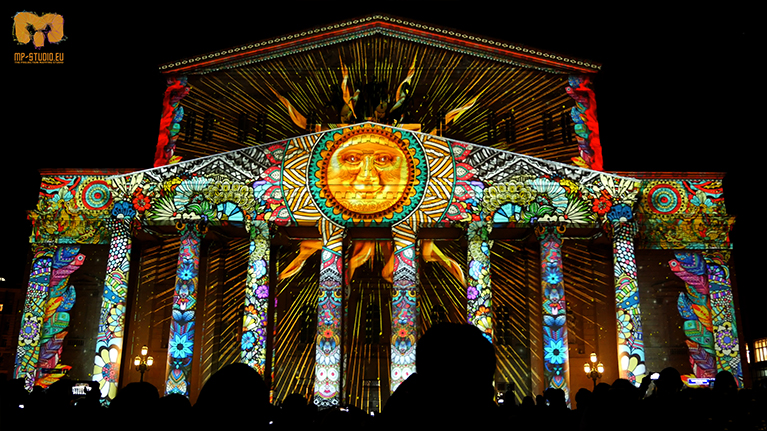 Projection mapping on buildings is the newest and most innovative approach in outdoor marketing that could be applied both for a one-off event or a permanent installation. Through the use of the latest visual and sound effects technology we bring buildings into life and create a groundbreaking experience for every audience and on every occasion. Building projection mapping is our most popular and requested service.
see case study
stage projection mapping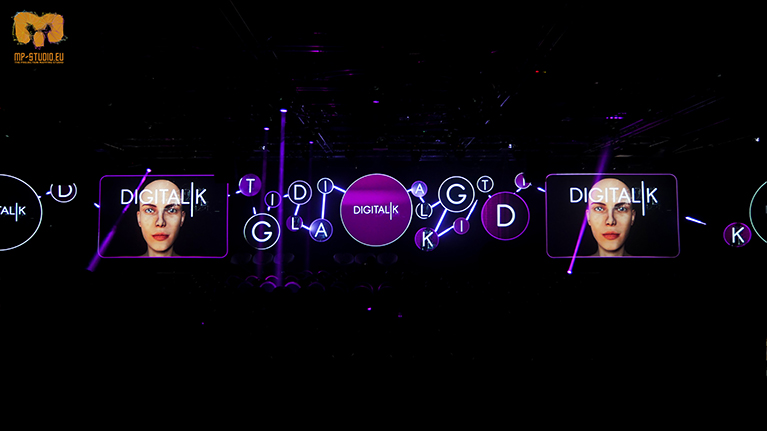 Projection mapping on stages can make every performance, presentation or opening stand out. Using a wide mix of available visual effects technologies we can create an ever changing background, make holograms or illuminate objects. Stage projection mapping can be a perfect solution for product launches, concerts, shows, art exhibitions, ceremonies and sport events and many others.
see case study