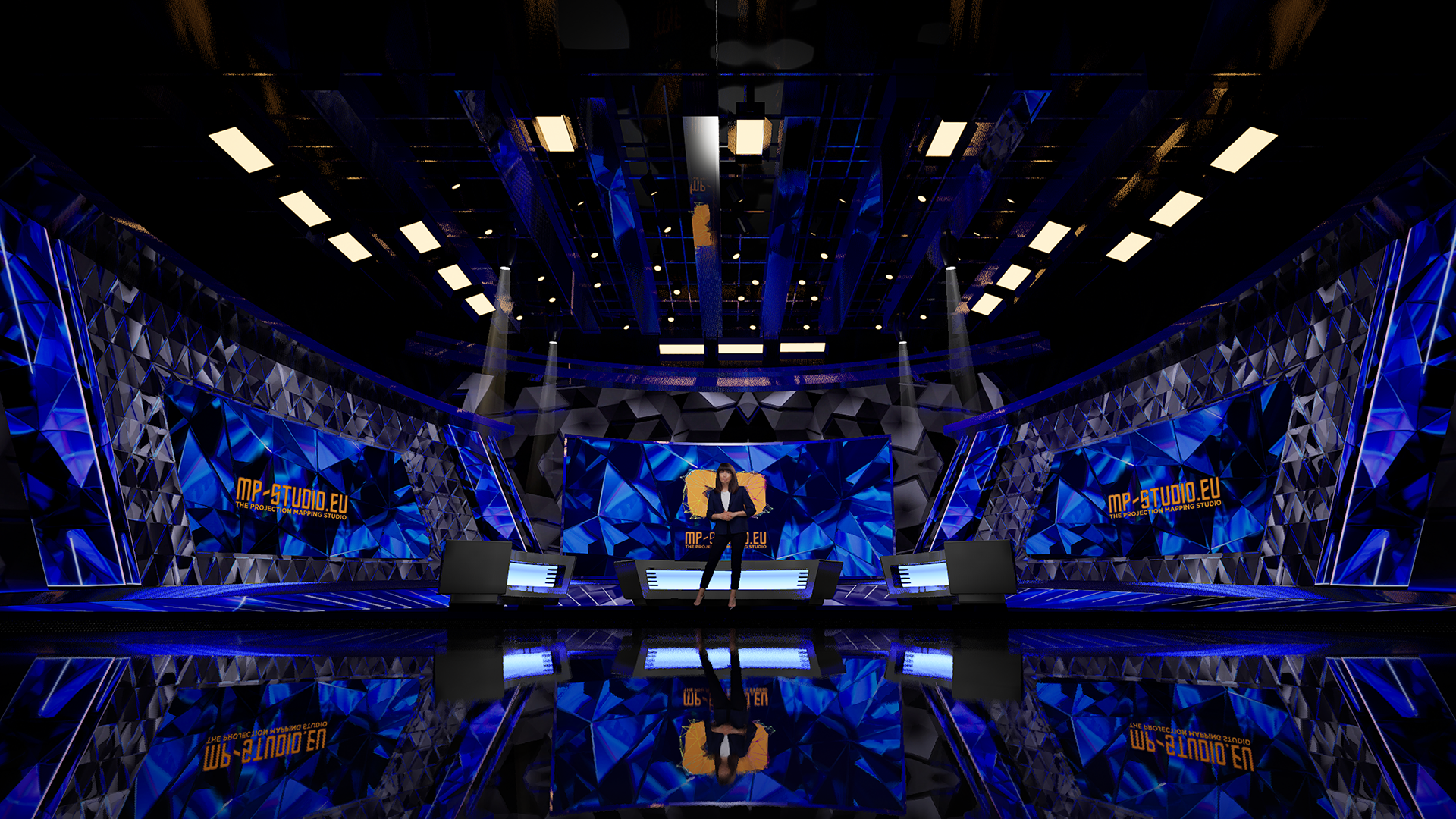 mp-studio.events platform_
mp-studio.events platform_
Today is a memorable day for us, since we're launching the demo video of our platform for virtual events, hooray!
Many of you already got curious from the teaser and asked us many questions…
Well, it's time for some answers!

virtual events 2020
WHAT IS MP-studio.events_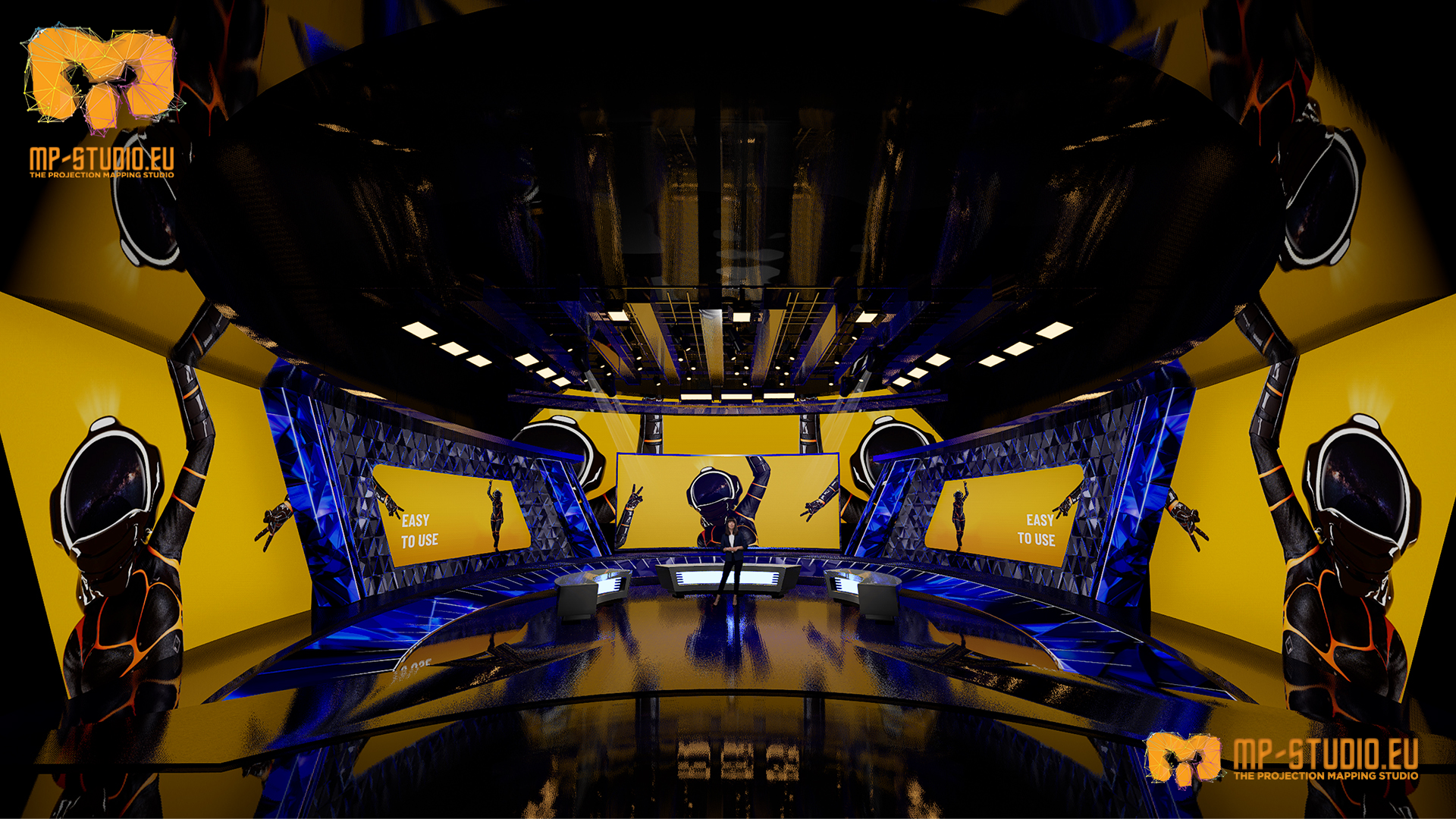 MP-STUDIO.EVENTS is an online (web-based) platform for interactive and fully customisable virtual events. A safe place that can connect people from all over the world, without the need to travel! It's easy to use because it requires no app and it provides great accessibility - it can be enjoyed by anyone, anywhere, by only a click of a button!

BENEFITS_
When we say it's fully customisable, we really mean it! It can be anything you like, branded in your company's unique identity through stunning visuals created by us.

ENVIRONMENT_
We're providing you a stage with a modern, real-fancy hi-tech look, with multimedia screens, a host and a special place for the audience! The host can be a call host or a 3D avatar. LED walls which can be used basically for anything you wish for (key visuals, animation loops, presentations etc). There's even a networking lobby where your attendees can get in touch with each other and communicate during the whole event.

see all
FUNCTIONS_
There are many interactions in real-time, available at the platform!

Every attendee has his/her own avatar, contacts, business info and whatever information he/she wishes to share!
You can vote and participate in a survey, share and download files. You can invite multiple guest speakers from anywhere in the world, connected live to the event simultaneously.

Whatever the problem is, be part of the solution and don't give up on your next event - we're here to help! Get in touch with our team and we will provide you with all the additional info you need.