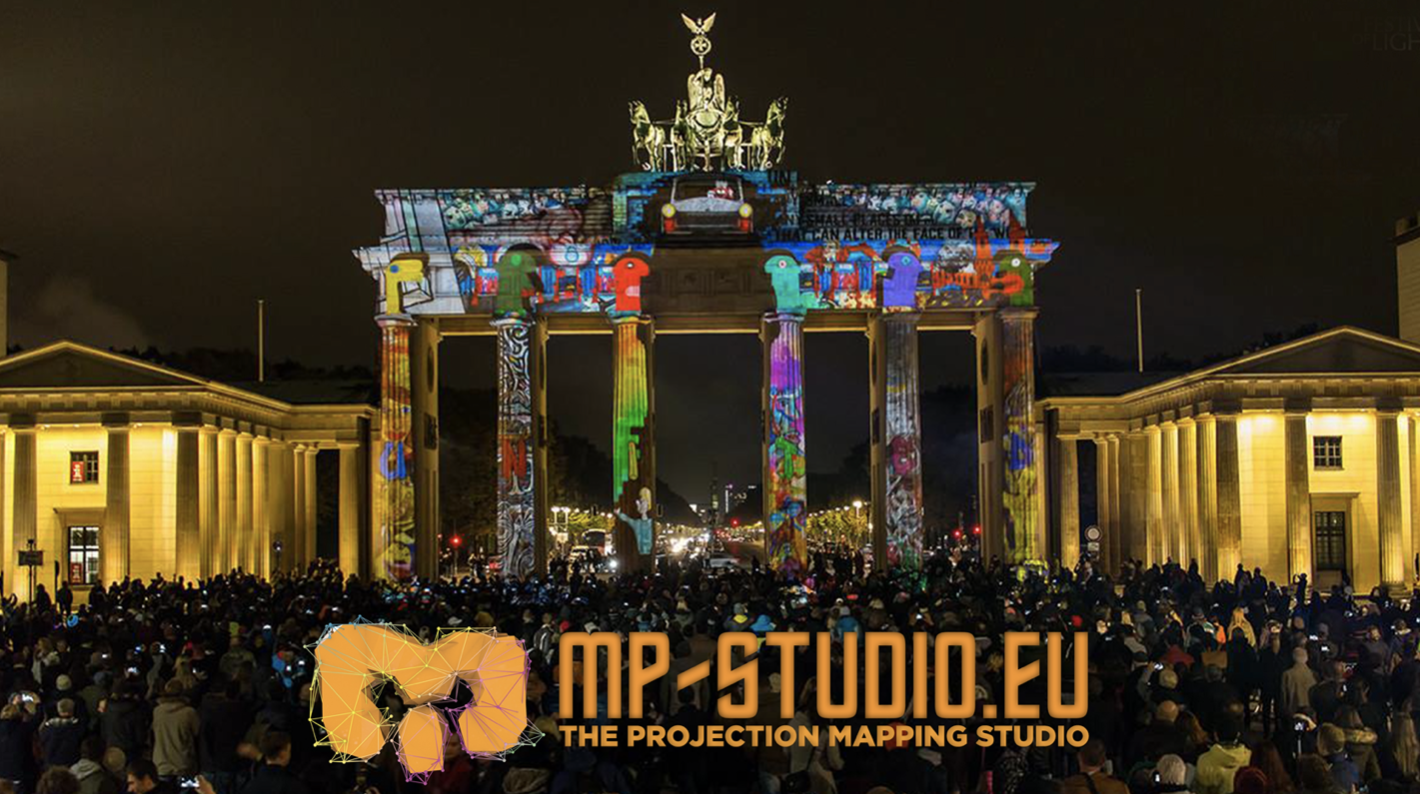 MP STUDIO is looking for a talented Motion Graphic Designer to join our team in Sofia, Bulgaria. This is a fantastic opportunity to be part of a fast growing team of creative artists, which is passionate about creating world-class 3D projection mapping shows and digital experiences around the world.
You should have strong attention to details and be passion for creating outstanding work. A key component of this position is the ability to develop ideas, multitask and quickly turnaround high quality motion graphics under tight deadlines.
Be part of our magical world, because working with us means doing, what you love to do and what you are best in: creating top notch motion graphics and visual effects for 3D Projection Mapping Events, Live Shows, ultra-wide screens and much, much more.
Requirements:
Proficient in Adobe After Effects
Proficient in Cinema 4D
MultiPass Compositing, Creation of Effects, Physic simulations
Excellent animation skills and ability to apply them to interactive development systems
An eye for detail and a passion for design, creativity and quality is essential
Collaborative, enthusiastic and supportive attitude combined with flexibility and ability to adapt to rapid change.

Task driven, self-motivated, excellent time management skills
Clean organising files in order to work on a production line.
English is a must
Desired Skills / Extras:
Projection Mapping Experience
Media Servers
Particle systems
Otoy Octane
After Effects Expressions
After Effects Scripting
Video formats/codecs
MacOs
APPLY online with CV & ShowReel
Final Application Date: 2 March 2020
Email: jobs@mp-studio.eu
Test Period: 3 Months