15th Festival of Lights_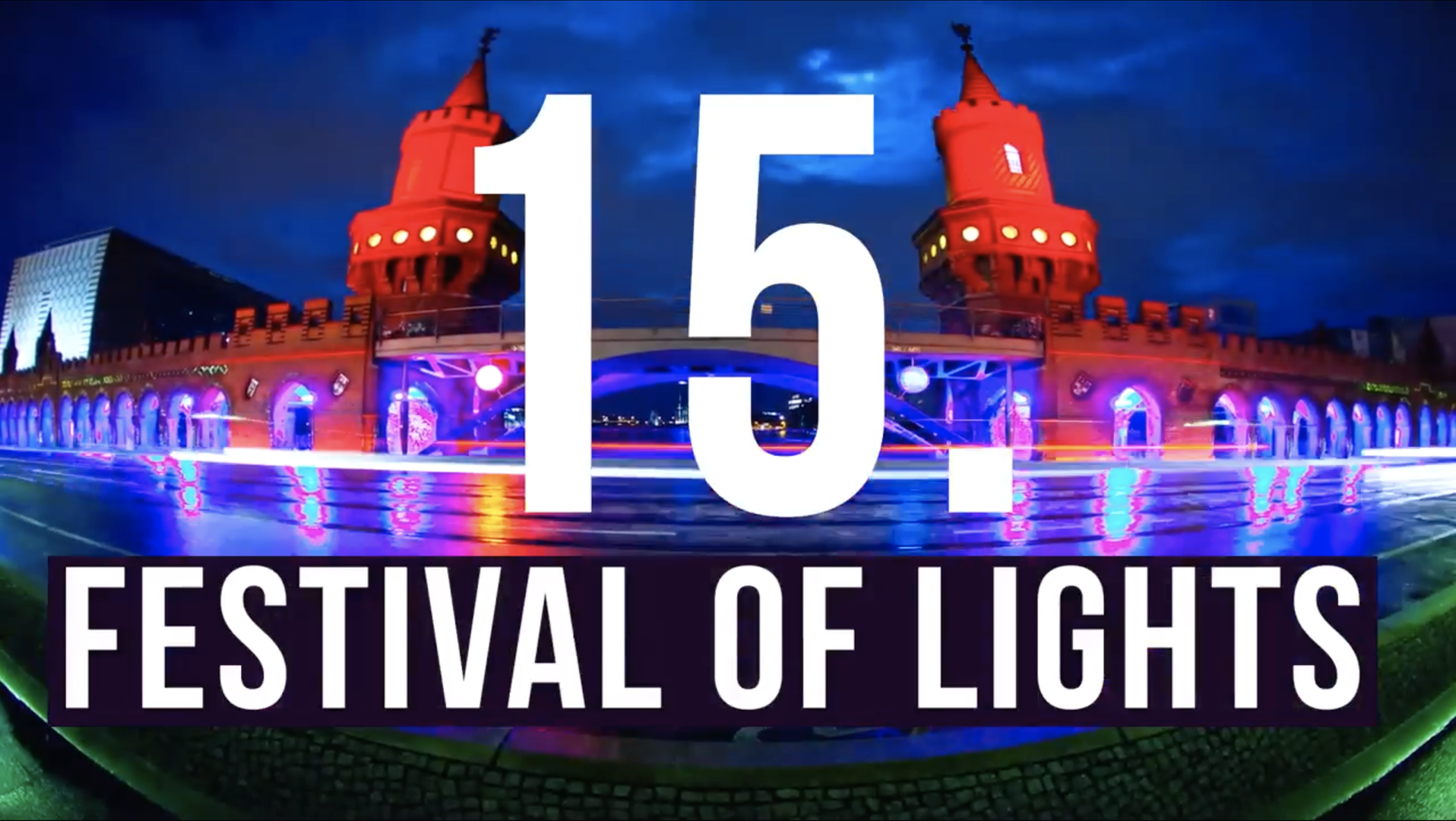 For the 15th time Berlin will be transformed in the biggest open air gallery in the world. The event will be between 11 and 20 October and will be under the moto "Lights of Freedom". The topic of the festival is not by accident. This year is the 30th universary since the Fall of the Berlin wall and we will selabrate this increadible event with more than 100 light installatios, projection mappings and pani projections.
MP-STUDIO is proud to be curator of the festival and to help develop more than 30 installations.
To watch the teaser for Festival of Lights 2019 click here.
Stay tuned for more news from Berlin comming soon.
top stories that you should see_